On Friday, October 12th, the United Teachers of Northport gathered at The Lark to celebrate the start of a new school year and to raise money for a cause. The members, both active and retired, enjoyed the company, refreshments, and appetizers and generously donated $220 for the family of Miles Lerner. Miles was crossing the street in front of Northport High School on the morning of September 4th and was hit by a car. According to an update on the FundRazr website, Miles is recovering, but has many serious injuries.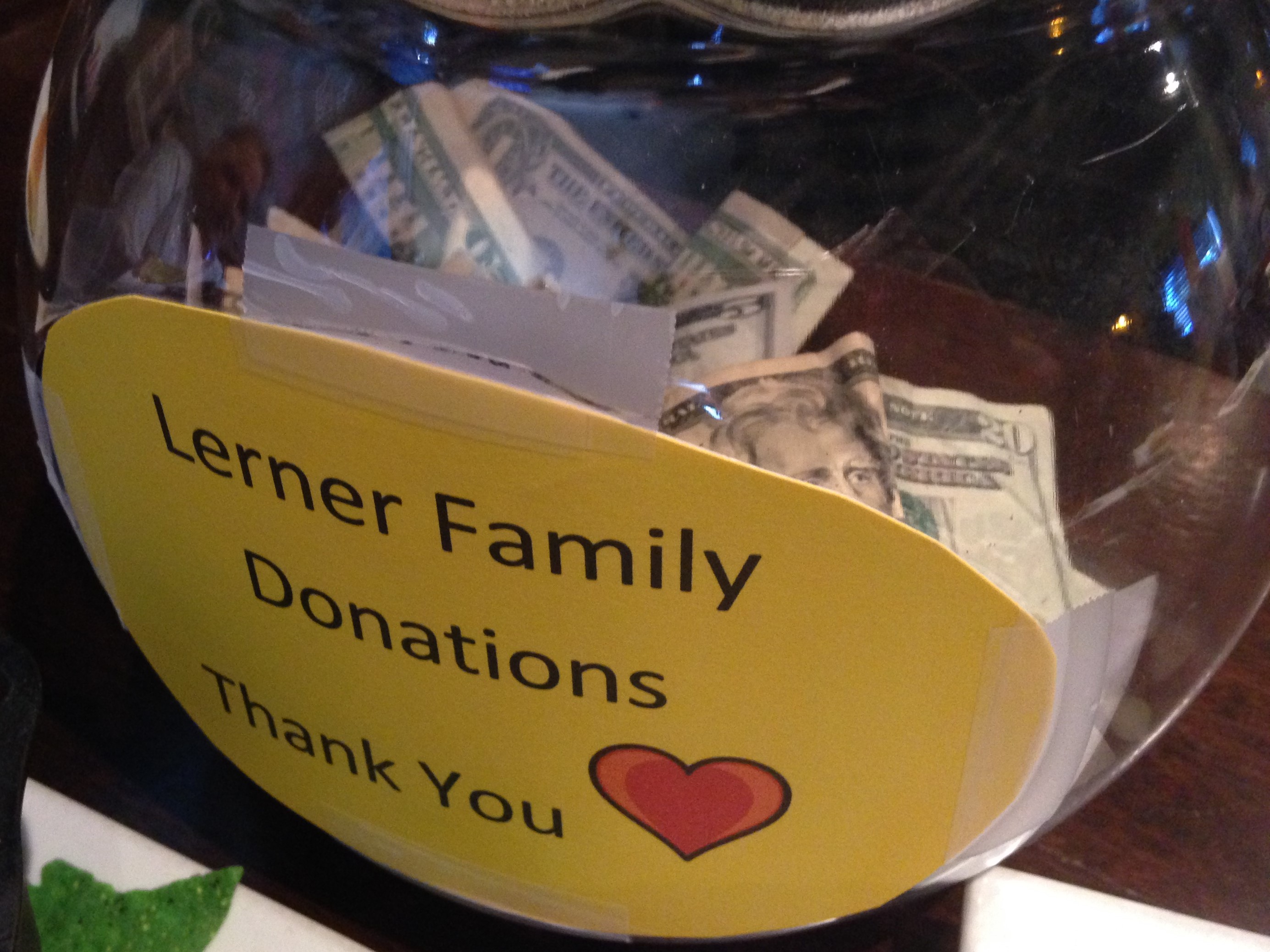 Sin City Brewing Company generously donated a keg of beer (thank you Sin City!). The proceeds from the keg will be added to the cash raised on Friday night.
If you weren't able to make Friday's event and would like to make a donation to the Lerner family, please visit the FundRazr website https://fundrazr.com/81OhG0?ref=ab_2IbzQTpl6HX2IbzQTpl6HX
We hope to see everyone at our next gathering in November! Watch this space for details.